World-class LED fixtures, custom-built in the U.S. and backed by 30 years of manufacturing expertise.
When comparing sub components utilized in the manufacturing processes of commercial grade LED lighting fixtures, there is not another manufacturer of LED lighting products on the planet that can compete with EnviroLux on quality, efficiency, delivery and customer service.
Contact Us For More Information
American Pioneer in LED Design and Manufacture
Founded in 1989 at the dawn of LED lighting technology, EnviroLux is a true Made in USA, Women-Owned Small Business LED manufacturer, that is an industry leader that provides years of tremendous expertise to our customers.
Our expertise in lighting research and development, combined with our manufacturing capabilities, spans over 30 years.
Contact Us For More Information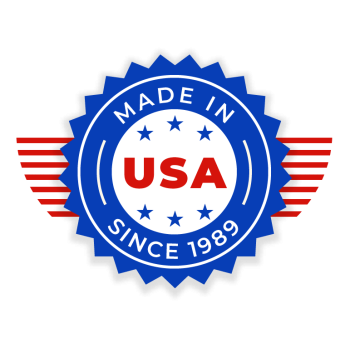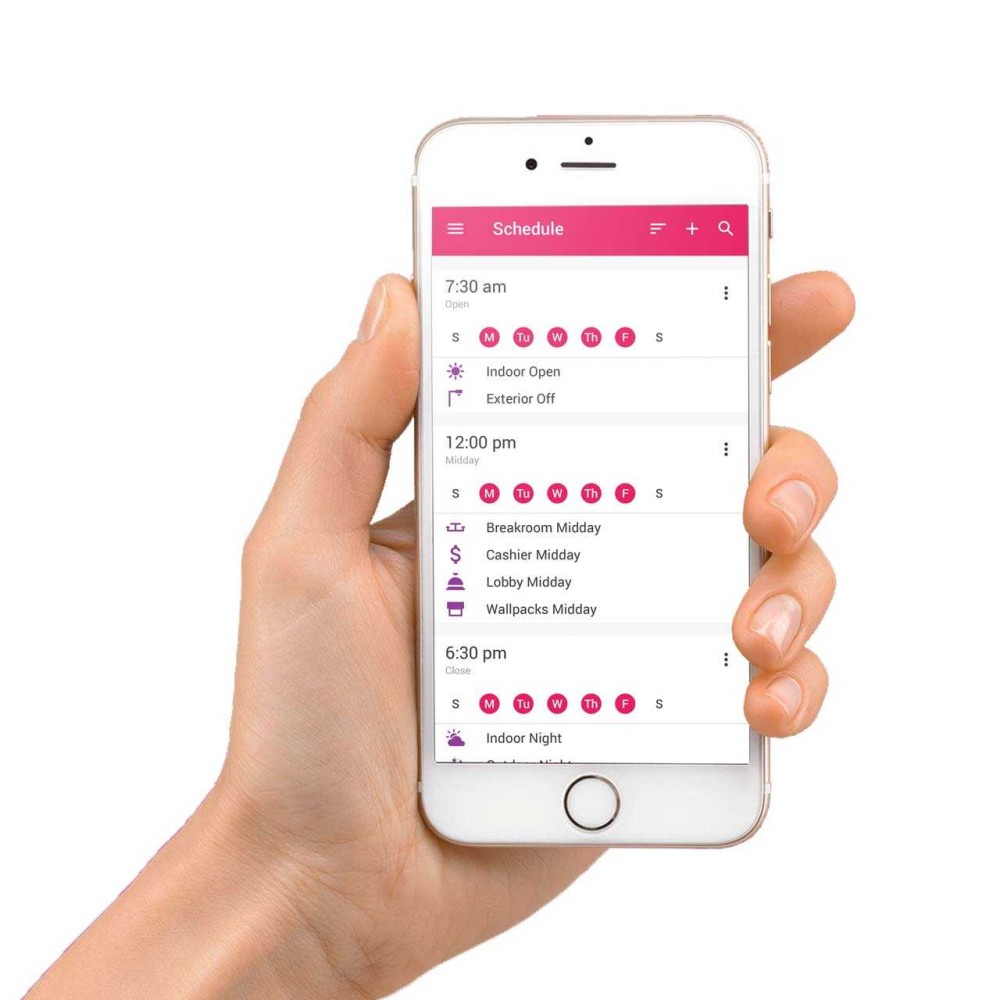 The Forefront in LED and Wireless Control Technology
EnviroLux® LED Technology has now reached an amazing 201 Lumens Per Watt with a CRI of over 80.
EnviroLux wireless cloud management with advanced lighting controls are available as an option in every EnviroLux Energy LED system, and we utilize TL rated LED programmable drivers in our production (the highest thermal rating given by UL safety).
Our LED engines rank in the top one percentile for lumen efficiency and CRI with the Department of Energy fiduciary Design Lights Consortium.
Contact Us For More Information