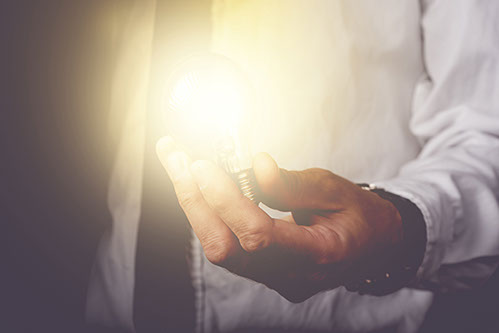 POWERFUL LIGHTING. FULL CONTROL.
Controlled Lighting is a team of passionate innovators who specialize in optimizing commercial building efficiencies through the application of LED Lighting and the Internet of Things (IoT).
We work diligently to provide the highest quality lighting and lighting control solutions for our client's specific needs. Our careful approach to each project and deep knowledge of the industries we serve is why we are trusted by some of the most established institutions in the United States.
A GLOBAL LEADER IN THE APPLICATION OF LED LIGHTING AND SMART WIRELESS LIGHTING CONTROL SYSTEMS.
We have an outstanding ten year track record of working with our partners and clients in commercial, industrial, healthcare and education spaces. Our focus is to reduce energy consumption and increase operational productivity through the integration of intelligent LED lighting and wireless control systems.
Our award-winning Human Centric Lighting products have been installed across the country, recognized by the US Department of Energy and others for effectiveness and innovation.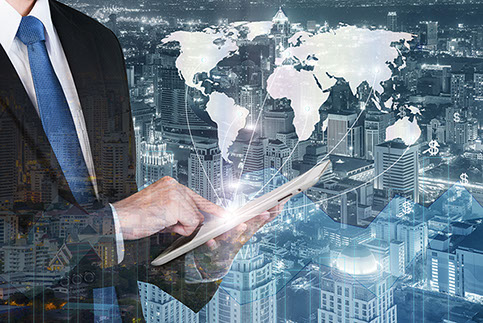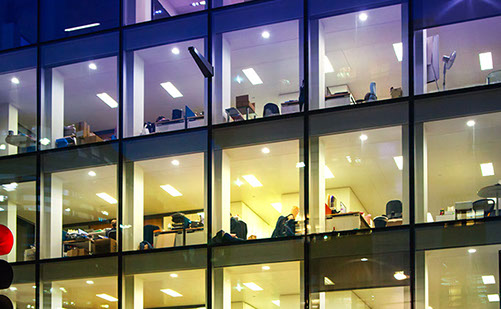 HIGHLY VERSATILE, MULTIPLE AWARD-WINNING TECHNOLOGY.
Selected by the D.O.E. for use in case studies.
Nationally-recognized competition Grand Prize winners.
Rated "Flicker-Free" according to California's Title 24 - JA10 Flicker Test.