Easy Integration for Digital Transformation
UL 2900-1 Security Certification
Trellix by Cooper Lighting Solutions is an on-premise IoT platform composed of a suite of microservices which facilitate data collection, storage, aggregation and transmission – along with a robust set of user application tools.
Trellix collects valuable real-time data that can be shared and used for anything from saving energy and tracking equipment and assets to improving operational efficiency and occupant experience.
The Trellix Edge Platform
It takes many interconnected features to create a secure, flexible, highly-functional IoT platform.
TRELLIX EXCHANGE / Leverage the data gathered by Trellix. BACnet® Interface, Public (REST) API, OpenADR Interface.


TRELLIX ADMIN / Manage multiple applications such as connectivity, systems, data, roles, and interfaces.


TRELLIX LIGHTING / Take complete control of your lighting across multiple floors, buildings, and even multiple sites.


TRELLIX LOCATE / Real-time location system to monitor, track and manage the flow of people, assets and equipment within a facility.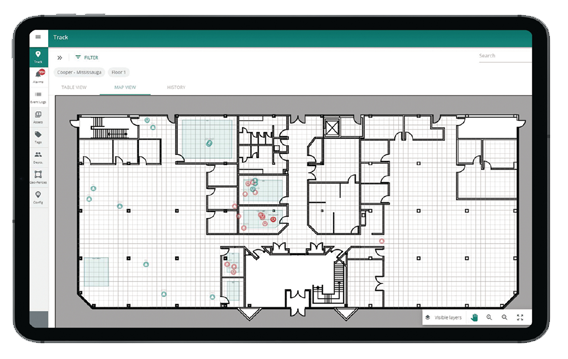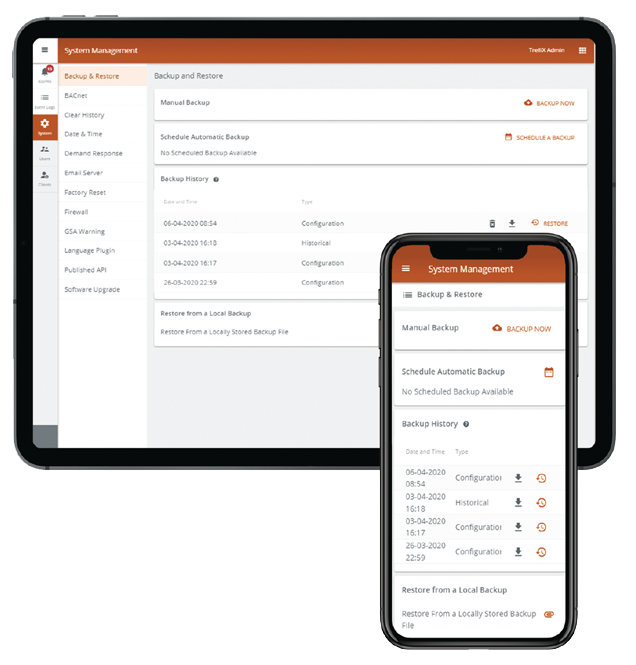 Watch the video and try the calculator below yourself.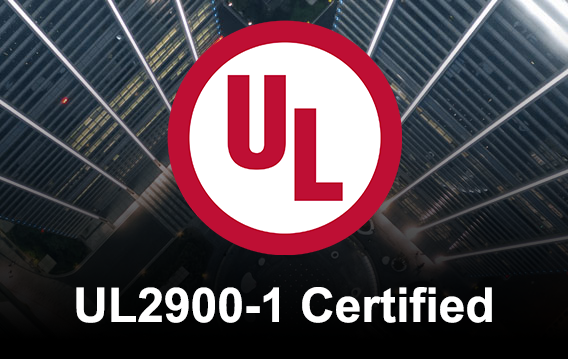 UL2900-1: Unmatched Security
Cyberattacks can expose your customers to unscrupulous hackers. By achieving UL2900-1 certification, Trellix takes proactive steps to protect your business from security risks.

What is UL2900-1?

UL2900-1 standards , published by UL, present software cyber security requirements for network-connectable products. The American National Standards Institute (ANSI) has adopted UL2900-1 as a national consensus Standard and the FDA has also officially recognized the UL2900 standard for connected equipment being installed in healthcare facilities.
Cooper Lighting Solutions
With 60+ years of experience in the lighting industry, our portfolio of connected lighting solutions goes beyond controlling light - we maximize your efficiencies and solve high complexity problems in your facility.
Cooper Lighting Solutions