BAA & TAA Certified Suppliers
Controlled Lighting Corp. is a proud supplier of multiple US-based manufacturers including Envirolux Energy Solutions, Orion Energy Systems, eTECH LED, and more.
We believe in the American-made standard of quality as well as supporting domestic manufacturing efforts.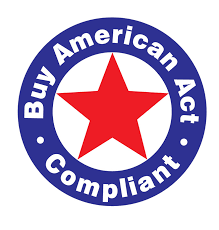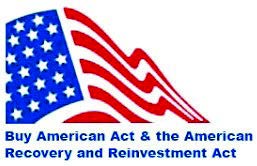 What does BAA Compliance mean?
The Buy American Act of 1933 serves to create and preserve jobs for U.S. workers by establishing a preference for the federal government to buy domestic, American-made products.
What does TAA Compliance mean?
The Trade Agreement Act of 1979 serves to foster the growth of a fair and open trading system. TAA compliance requires that the U.S. Government acquires only US-made or "designated TAA compliant country" end products.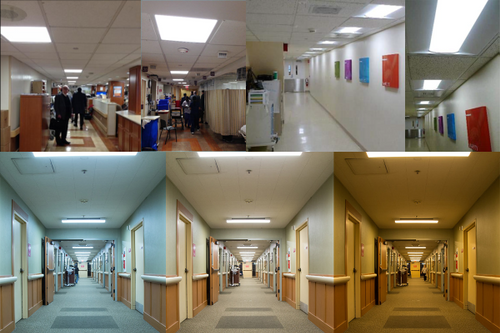 Call Controlled Lighting Corp. at (415) 935-1346 today to learn more about how our BAA certified suppliers can deliver affordable, flexible, and superior LED lighting and IoT solutions to both Federal and State facilities.