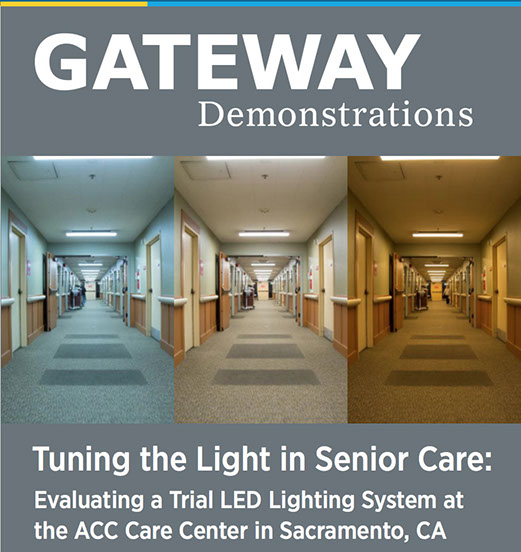 HUMAN CENTRIC LIGHTING: REGULATE THE CIRCADIAN RHYTHM THROUGH SEAMLESS, AUTOMATIC COLOR TUNING AND DIMMING.
What is Human Centric Lighting?
‍
Human Centric Lighting is LED lighting engineered to simulate the natural daylight cycle and its impact on our biological circadian rhythm.
This is achieved through seamless and automated color tuning (2700K to 6500K), 0-10V dimming, and intelligent lighting controls.
‍
What are the benefits of Human Centric Lighting?
Our world-class Human Centric Lighting has been researched and designed to improve sleep regularity, alertness, mood, visual acuity and productivity.
THERE'S MUCH MORE TO LIGHTING THAN WHAT WE CAN SEE.
Human Centric Lighting integrates nature's design into interior lighting.
The clear, energizing boost of morning sunlight. The calming warmness of afternoon sunset. Nobel Prize-winning research has demonstrated that the non-visual effects of light impact our productivity, mood, and physical well being.
Built on the backbone of this modern research, Human Centric LED lighting automates your lighting environment in terms of color and intensity, providing occupants the right type of light at the right time.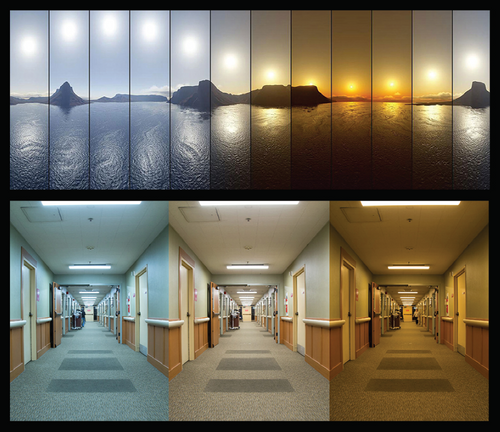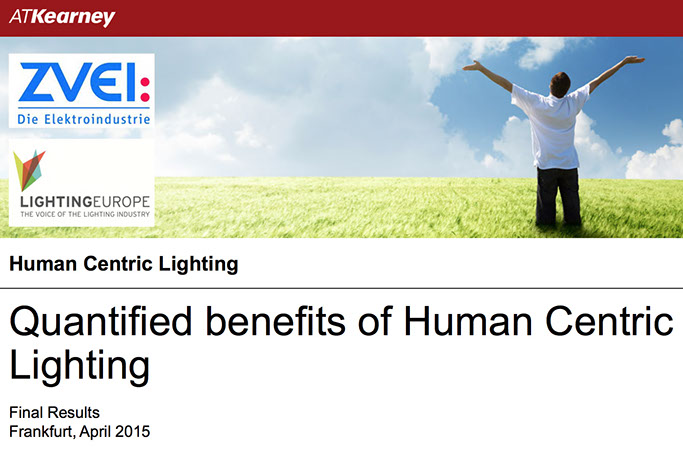 EXCERPTS FROM THE A.T. KEARNEY STUDY: QUANTIFIED BENEFITS OF HUMAN CENTRIC LIGHTING
"For repetitive tasks in industrial settings, effects from Human Centric Lighting are dominated by productivity increases."
"For advanced manual tasks, effects from Human Centric Lighting are very attractive due to high revenue contribution."
"In the office segment, increased productivity can result in significant labor cost savings."
"In the educational segment, public cost savings for ADHD and healthcare of normal students are the main benefits."
"For retirement homes, capacity utilization can significantly improve due to better well-being of residents."
Read A.T. Kearney's Report
2,700K ~ 6,500K
CIRCADIAN LIGHTING RANGE