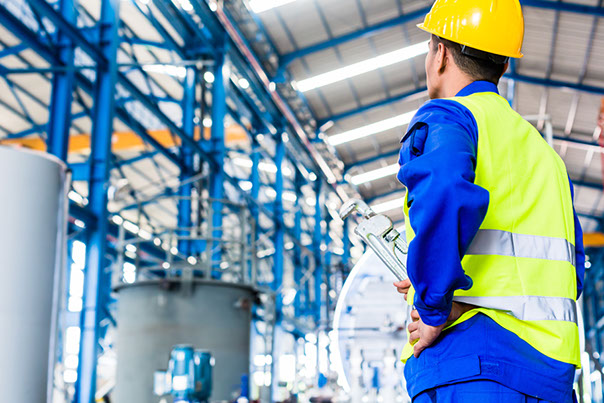 INDUSTRIAL LED LIGHTING - POWERFUL PERFORMANCE.
Whether workshop, warehouse, processing plant or foundry, our rugged and reliable industrial LED lighting technology is fit to thrive in any industry context.
DESIGNED TO WITHSTAND GREAT DEMANDS.
Our lighting products are trusted by and installed in many top industrial facilities in the United States.
Dramatically improve your working environment and financial bottom line with the newest developments in high-bay and low-bay LED lighting technology.
AB&I FOUNDRY CASE STUDY (400W TO 189W)
AB&I Foundry in Oakland, CA replaced their 400W Metal Halide high bay fixtures with 189W 3-Module high bay LEDs. The results:
Safety & Productivity - Greatly Improved.
‍
AB&I's Lighting Energy Costs - Cut in Half.
Al Chang, Controls Engineer at AB&I Foundry:
"We immediately noticed the higher light output and greatly enhanced employee safety."
"Now we save over 50% in energy cost of lighting on a project with only a one-and-a-quarter-year return on investment."
"SAMJIN LED lighting has met our goal of increasing employee safety, adding to our green initiative by reducing our energy consumption, competitive pricing, and increasing our corporate bottom line."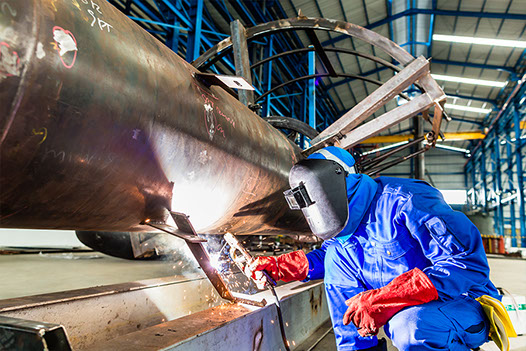 A NEW STANDARD OF SAFETY.
Preventing errors and promoting workplace safety is incredibly important. Clean, bright light and visual acuity is essential to a safe industrial working environment.
STRENGTHEN YOUR COMPETITIVENESS.
Improve product quality and production rate with superbly lit working conditions.
Avoid costly mistakes by maximizing the alertness and visual acuity of your employees.
MAJOR US TRANSIT SYSTEM INSTALL (76W & 158W HIGH BAY)
Facility Entrance, Fueling Area, Maintenance Area.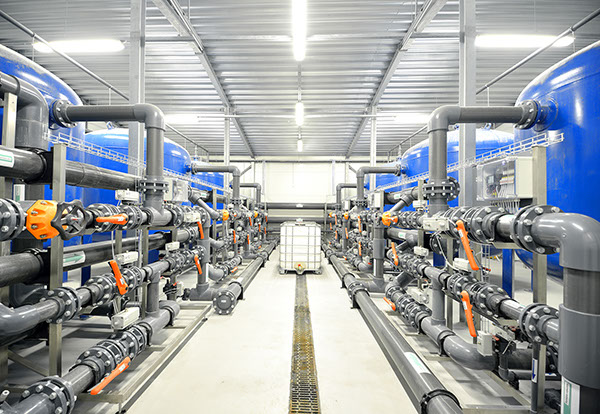 QUALITY CERTIFIED & REBATE QUALIFIED.
Our world-class industrial lighting systems have received certifications from the likes of Underwriters Laboratories (UL) and Design Lights Consortium (DLC), among others.
Our High Bay and Low Bay fixtures qualify for utility rebates in most states through the Heavy Industry Program administered by Lockheed Martin.
Lockheed Martin Rebate Program