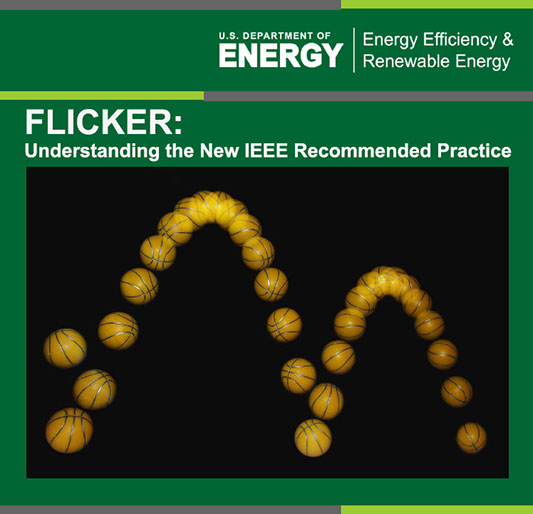 U.S. DEPARTMENT OF ENERGY REPORT ON "POTENTIAL LED FLICKER-INDUCED IMPAIRMENTS":
Neurological problems, including epileptic seizure.

Migraines, headaches, fatigue, blurred vision, eye strain.

Increased autistic behaviors, especially in children.

Apparent slowing or stopping of motion (stroboscopic effect) in equipment.

Reduced visual task performance.
Flicker Rate in LED lighting can be a threat in offices, schools, hospitals, and wherever machinery is operated.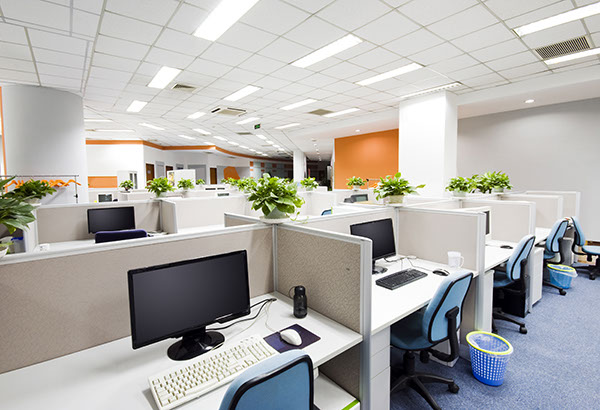 LED Flicker is the repetitive change in magnitude over time, or modulation, of the luminous flux of an LED light source.
Though flicker is often invisible to the human eye, our neurons detect and respond to the sensation.
HOW TO TEST FOR LED FLICKER
THE IMPORTANCE OF FLICKER TESTING
In today's lighting market, LED flicker has become a widespread issue. From workplace fatigue to migraines, the consequences of unchecked flicker deserve our attention.
Both the US Department of Energy and the State of California have released reports on the negative effects of LED flicker as well as systems to test and rate LED fixtures for existence of flicker.
This is a guide based on these observations and suggestions, so that you can test LED fixtures for flicker anywhere and easily with just your smartphone.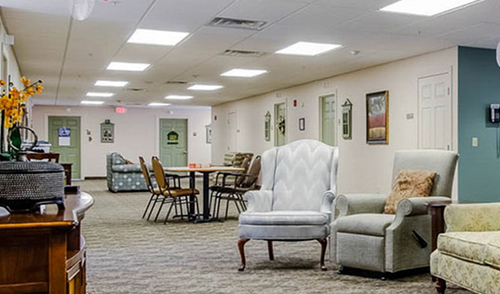 Samsung Galaxy S7 and above
iPhone 6 and above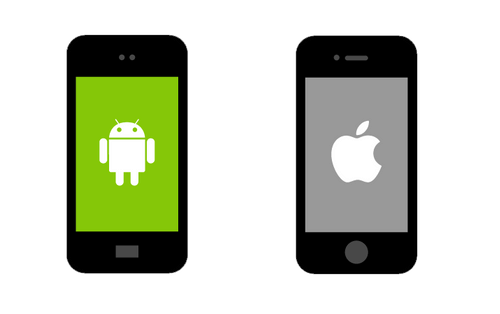 STEP 1. ENABLE 240 FPS (FRAMES PER SECOND)
Android:‍
In the camera app, open settings (gear icon).
Scroll down and select "Edit camera modes".
Select "Rear Camera".
Find "Slow motion", tap to enable.
iOS:‍
On your home screen, open "Settings".
Scroll down and select "Camera".
Select "Record Slo-mo".
Confirm that the "240 fps" option is selected.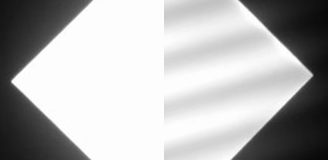 STEP 2. ENABLE SLOW MOTION
In your Camera app, switch the mode to slow motion.
Android: "Slow Motion"
iOS: "SLO-MO"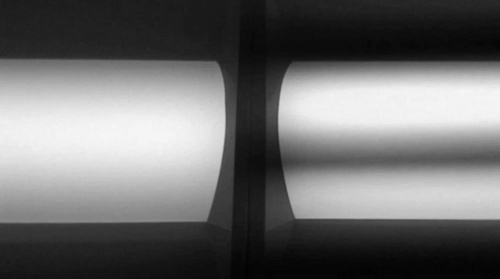 STEP 3. TEST FOR STROBING
To detect strobing, point your camera at the light source without recording.
Strobing will show thick dark lines slowly 'rolling' across the light fixture.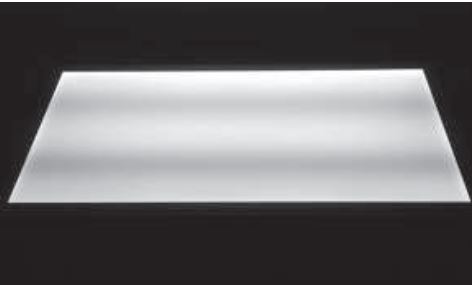 STEP 4. TEST FOR SHUTTERING
To detect shuttering, record the light source and review the footage.
Shuttering will show the light fixture turning on and off at a rapid pace.